Love. Life.
and Sex.
One thing we've realised in our 20 years of business is that there is always more to learn. We'll be exploring, in depth, the many facets of sex and sexuality with experts in their field, and also with some everyday people who just love sex. From the history of self pleasure to 'how to's', there will always be something new to learn. And, if there's something you'd like us to explore on your behalf, let us know.
---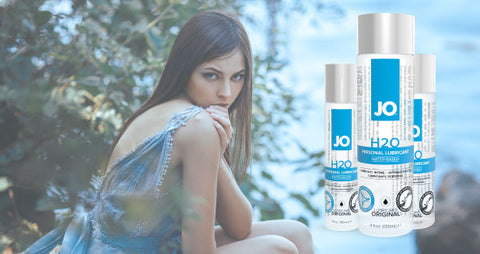 Many people don't realise what a big difference a good Wicked lube can make. I challenge you to ditch the supermarket stuff, and try out a lubricant from our main brands Wicked and System Jo. Not only do they feel amazing, but they last significantly longer than the cheaper options. A little goes a long way, which means you won't be buying it nearly as often.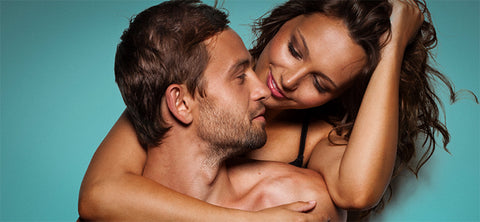 Sex toys have become as common a conversation piece as the weather, but it's still tricky to ask our partners whether or not they'd be down to try a cock ring or mini vibe.